Complex Divorce Matters in Philadelphia
Dedicated Legal Support Also in Moorestown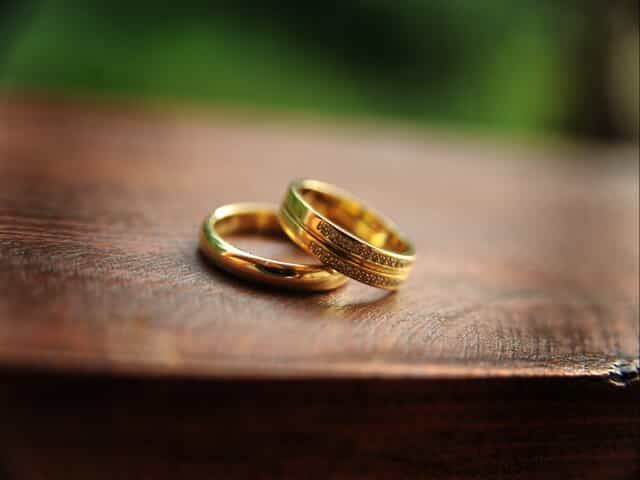 If you have been served with divorce papers or are contemplating divorce, you will need to understand all of your legal options and their potential consequences. The decisions you make concerning your divorce issues can affect the rest of your life, your children's lives, and your financial situation going forward. Understanding your options, the protections available to you, and your rights and responsibilities under the law can be accomplished with the help and support of William Kirby Law, Family Law Attorneys.
Our firm assists men and women in all types of divorce situations throughout the greater Philadelphia area. Our attorney brings years of experience to every case and, as a former U.S. military lawyer, has special understanding and skill with military divorces.
Need a divorce? Work with the Philadelphia or Moorestown divorce attorney at our firm. Contact us at (215) 515-9901.
What Are the Grounds for Divorce in PA?
Pennsylvania provides two options in regards to dissolving your marriage. These options include no-fault divorce as well as divorce based on fault grounds. A no-fault divorce is based on "irreconcilable differences," in which neither you nor your spouse is obligated to prove marital misconduct. Because of this, no-fault divorces can be processed more quickly with less adversity and expense. However, the type of divorce you choose can have an effect on child custody and marital property division. To understand the best option for you, you should consult with our divorce attorney.
To pursue a fault-based divorce, you will need to prove that your spouse wronged you through one of the following ways:
Adultery
Bigamy
Cruel and barbarous treatment
Desertion
A criminal record
By making your life intolerable and burdensome
To pursue a no-fault divorce, you have two options, including:
Showing that you have lived "separate and apart" for two years and that your marriage is "irretrievably broken"
Applying for a mutual consent divorce if you and your spouse both agree to divorce; in some cases, these divorces can be finalized in just 90 days
Either way, you will have to resolve whatever issues are pertinent to your divorce, such as the division of marital property and debts, child custody and visitation, child support, and spousal support. William Kirby Law, Family Law Attorneys, we are adept at helping you resolve your issues through negotiation, mediation, or in the courts. Our firm handles divorce and family law exclusively, which gives us the legal focus needed in pursuing optimum results.
Arrange for a consultation today by calling (215) 515-9901 or by contacting us online. We also serve the community of Moorestown, NJ.
Connected with the Local Community

Honest & Responsive Communication

Empathetic & Resolution-Oriented

Values & Cares for Every Client