Philadelphia Family Law Attorney
Proudly Serving Families in Moorestown, Montgomery County, Delaware County, & Bucks County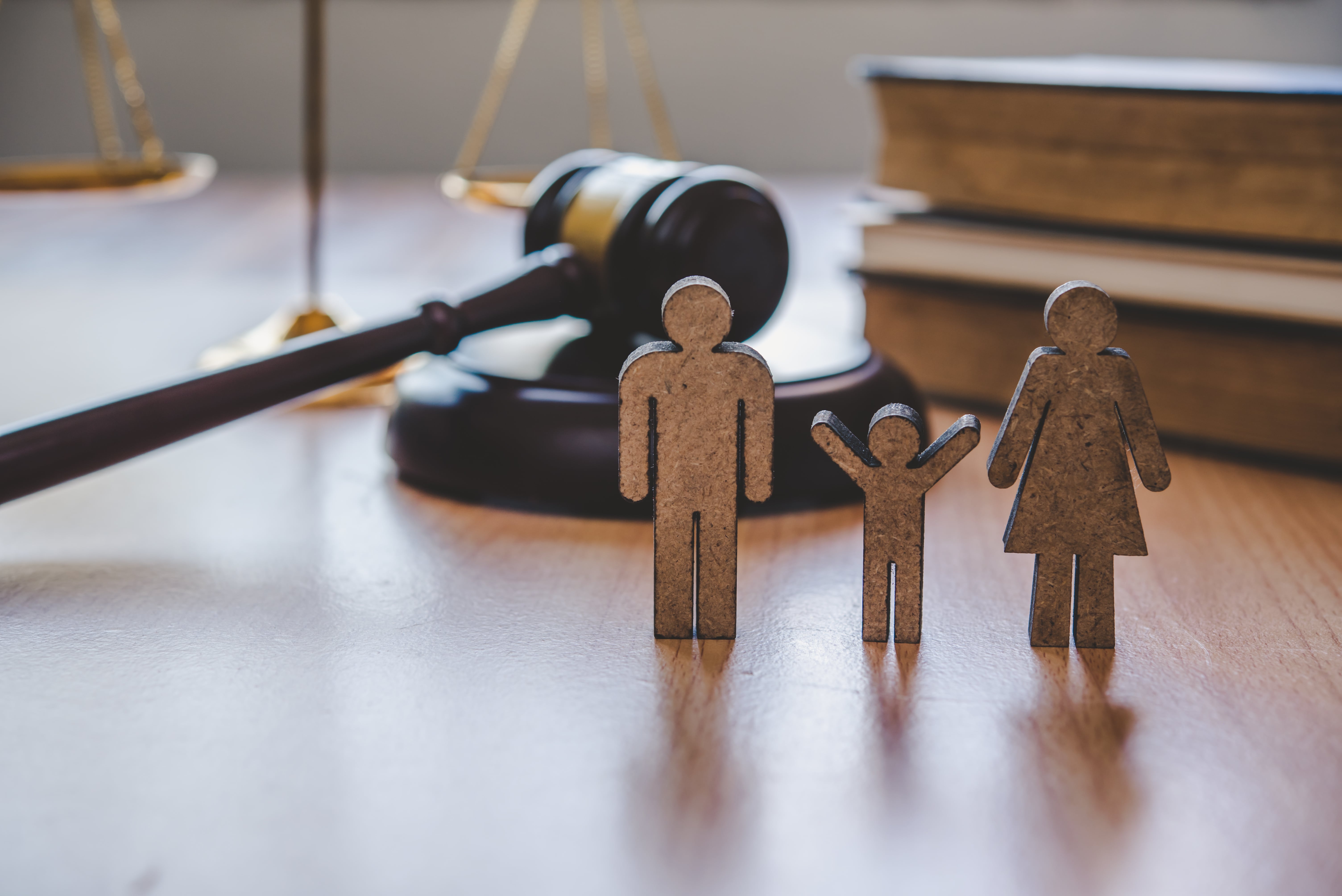 Divorce is an unpleasant reality that can affect any family. Marriages often fail for reasons that are out of our control. Although the stigma surrounding divorce in past decades is gone, the process is not always easy. Your divorce may be amicable. You and your spouse may be in agreement on your split. Yet it can still be difficult to untangle the knot that binds you emotionally, physically, and financially. Children and property, among other complicating factors, make the divorce process hard.
Even if you believe you understand the laws that surround the process, divorce can be emotionally draining. That is why you need the guidance of a competent and dedicated family lawyer. At William Kirby Law, Family Law Attorneys, you can partner with a former Marine who values the client-attorney relationship above all else, and who has the work ethic and people skills to match.
Contact our Philadelphia family lawyer to discuss your divorce issues. You can reach our firm online or by calling (215) 515-9901. We also offer our services in Moorestown, Montgomery County, Delaware County, & Bucks County.
Family Law Divorce Issues in Pennsylvania
For your divorce to be finalized in Pennsylvania, the following issues will need to resolved:
Division of Property
Dividing and distributing marital property and debt can be a difficult and complex issue. The family home, other real estate, investments, savings, businesses or business interests, retirement accounts, and pensions as well as debt may all be involved. Pennsylvania operates under the rule of "equitable" distribution, which may or may not translate into an equal split. Marital property is any property acquired after the wedding and before the separation.
Also known as alimony, spousal support is a monthly payment given to either spouse according to court decision or settlement agreement. Alimony limits unfair economic effects after a divorce by creating a continuous flow of income to the lower wage-earning party. Generally, you must meet unique requirements as the disadvantaged spouse to be eligible.
A divorce decree specifies the parent who takes custody of a child under the age of 18. If you and your spouse fail to voluntarily settle this arrangement on your own or with the help of our family law attorney, the court must intervene to make a decision based on the best interests of the child. This is one of the most challenging aspects of divorce. Our firm can work to ensure that your parental rights are protected in this critical issue.
When one of the parents is given child custody by the court, the non-custodial parent is generally ordered to pay a certain amount for child support. In disputes over this issue, you will need representation in court proceedings to enforce, modify, or challenge such orders. Proving or disproving paternity may be required in appropriate cases.
Why Should I Hire a Family Law Attorney in Philadelphia?
Divorce proceedings are governed by many laws, all of which vary depending on the specifics of your marriage and finances. Divorce is also an emotional experience.
Our Philadelphia family lawyers can help by:
Providing objectivity at a time when you may be emotionally overwhelmed
Managing difficult details, such as legal paperwork
Providing options you may not know you have regarding settlement offers, counter-proposals, negotiation, and more
Helping you focus on the bigger picture and set reasonable priorities
Giving unbiased advice on the best course of action, along with clear expectations
Finding the right attorney plays a vital role in the final outcome of your case.
Start your divorce with our responsive and committed family law attorney in Philadelphia. Contact us onlineor call our firm at (215) 515-9901today.
Connected with the Local Community

Honest & Responsive Communication

Empathetic & Resolution-Oriented

Values & Cares for Every Client