Child Support Lawyer Serving Philadelphia
Providing Skilled Advocacy & Support in Moorestown Cases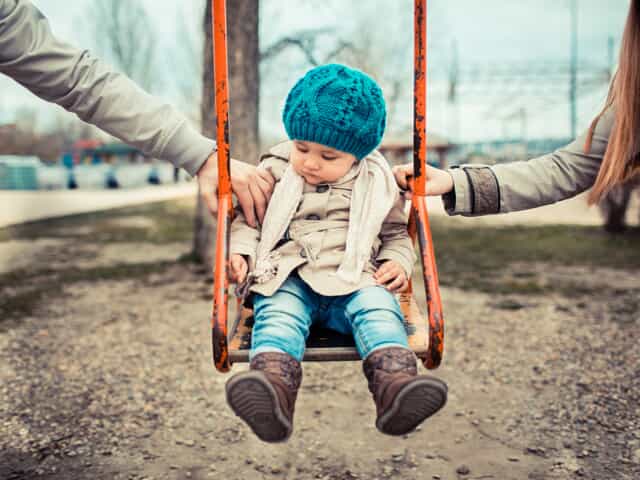 Child support can be an issue in any Pennsylvania divorce or paternity case. Under Pennsylvania law, parents are expected to financially support their children, and state guidelines have been set up to calculate support payments. Generally, payments are made from the noncustodial parent to the custodial parent. It is ordered to provide sharing in the expenses of raising the child and ensuring that the child's standard of living is maintained despite divorce or lack of marriage between parents.
If you need legal counsel regarding child support, whether it's to seek, enforce, contest, or modify payments, you can turn to William Kirby Law, Family Law Attorneys, serving parents throughout Philadelphia. Our firm is well-versed in the laws and court precedents concerning this important issue, and has provided guidance and advocacy for many clients involved in child support disputes and issues. We offer responsive support and genuine care in helping you reach the best possible outcome for your case.
Get the answers and advice you need from our Philadelphia child support attorney at (215) 515-9901 or by contacting us online. We also work in Moorestown, NJ.
How Is Child Support Determined in Pennsylvania?
Child support payments are generally required to be paid until the child reaches the age of 18 or finishes high school. Payments may be required to continue in cases where the child has physical or mental disabilities. Support payments are generally established as part of the divorce process. However, child support cases can be initiated for children born outside of marriage, in which case the noncustodial parent must be located and paternity established.
Child support is generally determined based on the needs of the child and a parent's ability to provide payment.
Under state guidelines, factors that determine payment amounts include:
Income of both parents
Living arrangements or visitation schedule
Cost of daycare
Medical insurance expenses
Amount of child support or alimony being paid for former marriages or relationships
Number of children being supported
Child support may be ordered by the court even in cases where a parent is not working. It may also be ordered to be paid by both parents for a child not in their care. The formula can be complicated in cases where physical custody is evenly or close to evenly split.
Understanding your rights and obligations regarding child support is vital. Call William Kirby Law, Family Law Attorneysat (215) 515-9901.
Connected with the Local Community

Honest & Responsive Communication

Empathetic & Resolution-Oriented

Values & Cares for Every Client